Benefits of Online Memorials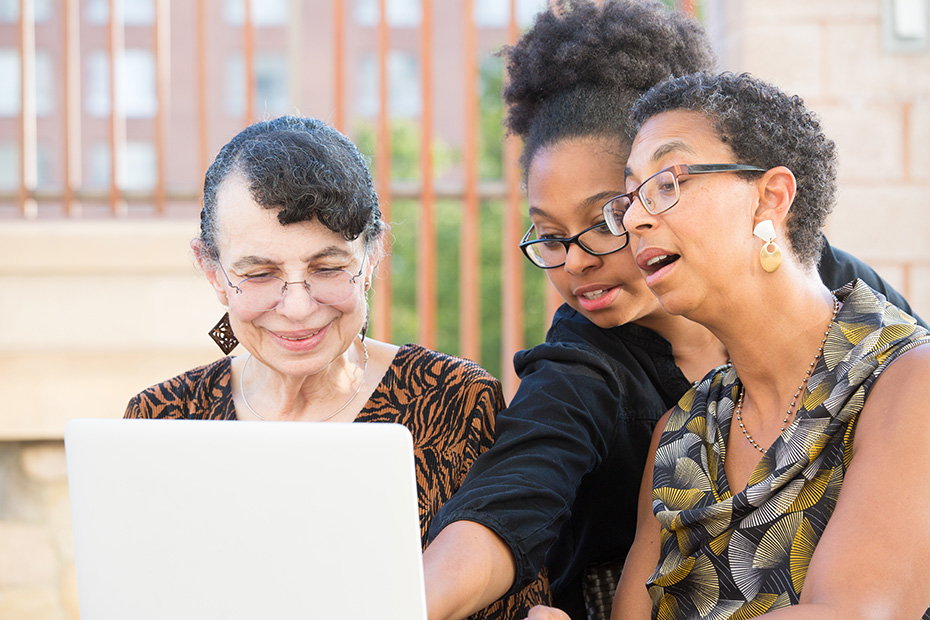 When a loved one passes away many people will compose a newspaper obituary to communicate the information. While an obituary is informative, it is hardly inspirational or celebratory of a loved one's life and usually results in an impersonal listing that simply states certain basic facts. An online memorial, however, is an altogether different way of not only communicating information about a loved one's passing, but a beautiful way of memorializing that person as they were in life.
Online memorials are much more personal and serve a greater sense of purpose in our lives that a regular obituary can never achieve. They offer a number of ways that people can share their thoughts, feelings, and memories about a person. You can share stories, pictures, and videos with everyone that celebrate a person's life and accomplishments as well as their personality and sense of humor. Just as our loved one's life is special, so it is the same with their online memorial. No two are alike and you can include in your memorial anything that you wish. Also, you don't have to be a computer expert to create your memorial. If you can type and upload files, your memorial can be online in minutes.
Unlike obituaries which are published for a few days at best, online memorials can be an ongoing testament to someone's life since you and others can choose to add information whenever you wish. Messages of condolence and memories can be added and shared by friends and other family members that everyone can view and appreciate long after the passing of a loved one. If you want, you can also link your memorial to social media sites so they everyone can have a chance to view and share this precious information.
When someone we love passes away, we grieve for the loss of that person because we are really grieving the loss of more memories that might have been. The future holidays, birthdays or events that we will never again be able to share with that person are gone, but an online memorial is a wonderful way to keep alive the memories that we do have alive and in sharing those with others, we keep that person alive in our hearts and minds forever.